Indian and International Beauties on the Net!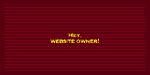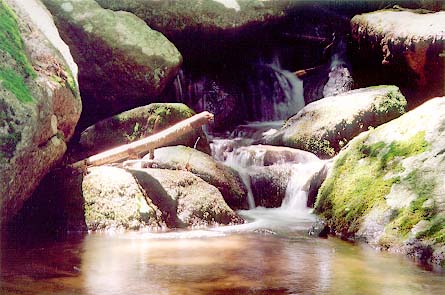 THE PICTURE GALLERY CONTAINS MORE THAN A HUNDRED PHOTOGRAPHS, CLICK BELOW TO GO TO THE GALLERY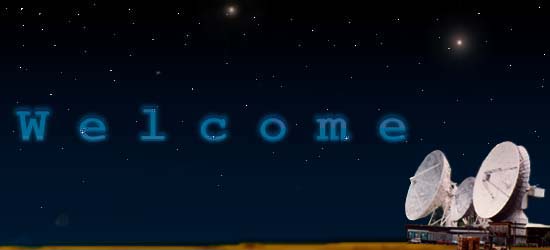 A thing of beauty is a joy forever. - John Keats

That which is striking and beautiful is not always good, but that which is good is always beautiful.- Ninon de L'Enclos

Remember that the most beautiful things in the world are the most useless; peacocks, and lilies for instance. - John Ruskin

Beauty without grace is the hook without the bait.- Ralph Waldo Emerson

Beauty is in the eye of the beholder. - Aesop's Fables

Think of all the beauty still left around you and be happy. - Anne Frank

Beauty is not caused. It is. - Emily Dickinson

Beauty is not in the face; Beauty is a light in the heart. - Kahlil Gibran

The ideal of beauty is simplicity and tranquility. - Goethe

Everything has beauty, but not everyone sees it. - Confucius

There is certainly no absolute standard of beauty. That precisely is what makes its pursuit so interesting. - John Kenneth Galbraith

Tis beauty that doth oft make women proud; Tis virtue that doth make them most admired; Tis modesty, that makes them seem divine.- Shakespeare

The best and most beautiful things in the world cannot be seen or even touched - they must be felt with the heart.- Helen Keller

How complete is the delusion that beauty is goodness. - Leo Tolstoy


Let Your Eyes Change Someone's Life.
Eye donation gives sight to two corneally blind persons.
You can make a difference. Let Eye Donation be your family tradition.
CLICK ON THE EYE ABOVE TO GO TO THE WEBSITE OF
EYE BANK ASSOCIATION OF INDIA


ACKNOWLEDGEMENT :
I'm grateful to www.tripod.com and www.lycos.com, www.pollit.com and www.sparklit.com, www.webalias.com, www.eforu.com, www.google.com, www.bravenet.com, www.indya.com, www.toppics4u.com, www.celebritywonder.com, www.indiatimes.com and the various sources where i've gathered information and the photographs from. Please do sign the Guestbook.
- Jayaraman Ganesh

CLICK ON THE HEART ON THE RIGHT TO FIND OUT WHAT THE CHANCES ARE FOR YOU AND YOUR DREAM PARTNER
CLICK ON THE PAGE TITLES ON THE TOP
Go to 'Other Beauties' to know more about Julia Roberts, Britney Spears, Jennifer Lopez, Cameron Diaz, Madonna, Celine Dion, Ursula Andress, Marilyn Monroe, Salma Hayek, Alcia Silverstone, Chris Eevert, Bo Derek and Holly Hunter.
Go to 'More Indian Beauties' for info on Suchitra Krishnamoorthy Kapoor, Kitu Gidwani, Gouthami, Persis Khambatta, Mehr Jessia, Sonali Bendre, Moon Moon Sen, Simi Grewan, Diana Hayden, Jayapradha and Kushboo.