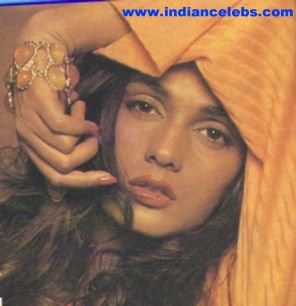 Name : Anu Agarwal
Address : - 503 Godavari, Khan Pochkhawala Road,
Worli,
Mumbai - 400 025
Realname : - Anu Agarwal
Date of Birth : - January 11th, 1969.
Height : - 5' 6" ( 165 cm )
Weight : - 56 Kg.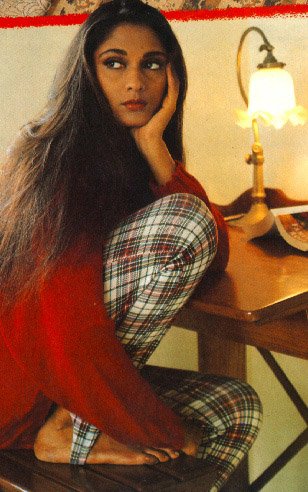 ANU AGARWAL

(Source : www.nazara.com)

This tall, dark and beautiful model turned her attention towards acting. She was lucky to come upon a hit with only her first movie but was unlucky when substantial offers did not come her way. Whatever the reasons may have been, Anu Agarwal had her share of fame and fortune as everyone is sure to get.

Anu Agarwal's very first first 'Aashiqui' (1990) opposite newcomer Rahul Roy was a musical hit. As happens with every hit pair, they should have got many films together. But they got to do only one more film 'Gajab Tamasha' which the audiences soon forgot about. The 'Aashiqui' pair disintegrated and so did their careers.

Nonetheless, Anu was offered films like Saawan Kumar's 'Khalnayika' (1993) with Jeetendra and 'King Uncle' with Jackie Shroff. Even big names like them did not pull out any surprises for the dusky actress. She ran into more bad luck.

Then there came films like 'Janam Kundali', 'Kanyadaan' and 'Return of Jewel Thief' which pushed her into more oblivion. Her career was just not shaping up and she had shifted her focus towards South Indian films. Once there, she came across a couple of hit movies and load of fats around her. Bollywood kept her n the brink.